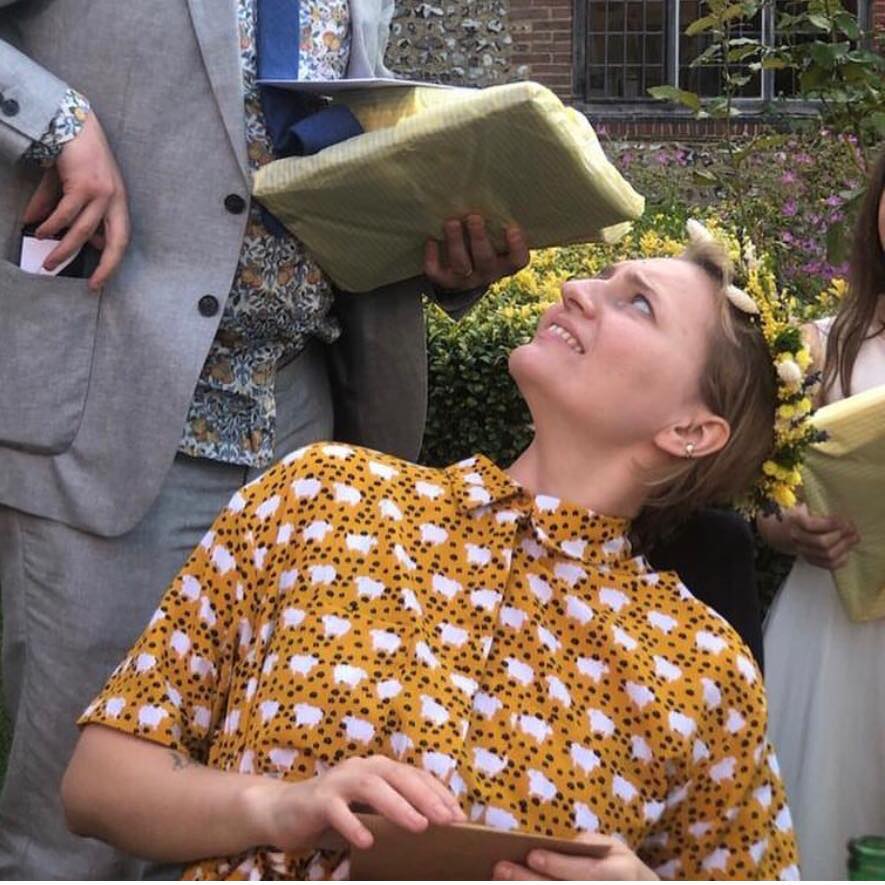 Hello! I'm an image-maker, storyteller and designer. I graduated from the Royal College of Art in 2019.
I'm interested in natural laws and how they can be used to write stories, and using humour and strange situations to create a certain feeling. My RCA project focused on a fly who dies in every story, with every story lasting six panels long.
It's Nice That feature on our RCA graphic anthology
I'm available for freelance illustration work!
Email me at r.e.cottrell@gmail.com or follow me on instagram (@rapturebird).